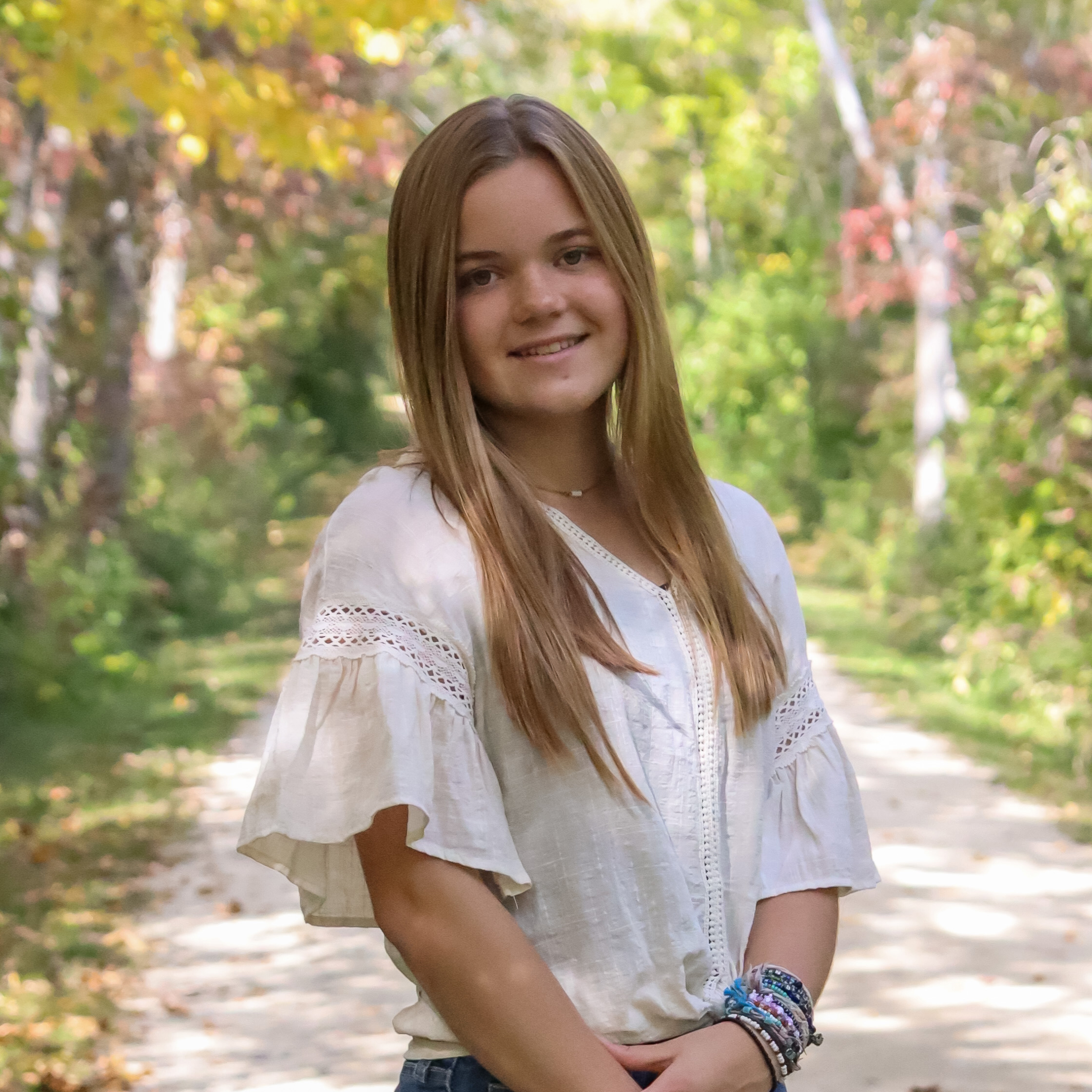 Aspen Torgerud
Violin, Viola, Cello
Available: Monday, Tuesday, Thursday
Aspen has been teaching since 2019 and loves playing various styles of music from classical and sacred to fiddle. She began professional violin lessons at the age of seven and began learning many other instruments as her love for music continued to grow. She currently plays violin, viola, cello, guitar, ukulele, mandolin, and piano. She is involved in many solo events, ensembles, and orchestra performances.
While Aspen loves teaching many different ages and personalities, she specializes in working with young children. Her creative approach to teaching is designed to work with the individual personality and learning style of each student. Her goal for every student is to develop foundational technique, confidence in performance, and a love for music.
Aside from teaching privately, she is an adjudicator and clinician for the Wisconsin School Music Association and a music book author/arranger. Her greatest joy is seeing the difference that music can make in the lives of those who have the desire to learn.